Events for Fall of 2020

FUNDRAISER FOR THE HISTORIC HERMITAGE
A LIVE-STREAM ZOOM EVENT with Craig
OCTOBER 30TH at 9 PM – All Hallow's Eve
Event Participation Tickets $25
I know a lot of you have been asking about and are disappointed that I cannot do my annual small ghost tours of the historic Hermitage this year. With the current COVID restrictions, moving 18 people at a time through small rooms is just not feasible. But the Hermitage still desperately needs funding this year so…we have created this NEW EVENT for 2020 where everyone can safely attend! Read all the details below…
The History! The House!! The HAUNTS!!!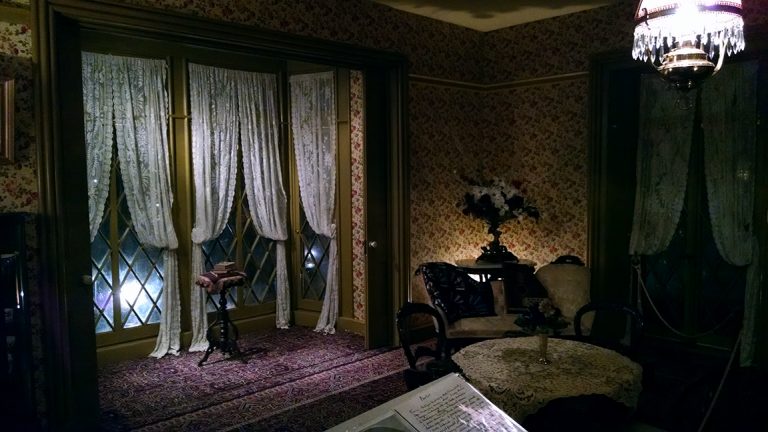 Join psychic medium, ghost expert, and author Craig McManus as he guides us through the dark and mysterious rooms of the Hermitage, and English Gothic mansion where Aaron Burr was married to his beloved Theodosia in the parlor. Generations have come and gone since that 1782 wedding; some have never left. The Hermitage is not only a historic landmark—it is charged with spirit energy! Tales of ghostly apparitions in the house have been told by the owners for over 100 years.
During this premier 90-minute live streaming ghost investigation of the Hermitage, Craig will relay his feelings about what may be lurking in the maze of rooms that make up the old estate. He will demonstrate how he uses his psychic ability to find and possibly communicate with spirits in the house. Many people sense energies and have some form of intuitive ability that runs down family lines. This event is especially for you!
During the tour he will tell us about some of the history of the house, parts of which date back to the 1760s, as we follow him room to room, from attic to the old cellar. You will see parts of the house normally not open to the public. No ghost will go unturned! The perfect way to start your Halloween weekend celebration. Join Craig on Halloween Eve at 9 PM at one of America's oldest historic haunts.
A 15-minute Q & A with Craig fill follow at the end of the event so those on the Zoom feed will be able to ask specific questions.
Part of the proceeds from this event go toward helping the Friends of the Hermitage preserve the historic site. After you purchase your ticket, a link will be mailed to you to join the Zoom group session. Please be patient as this is all being done by volunteers at the Hermitage.